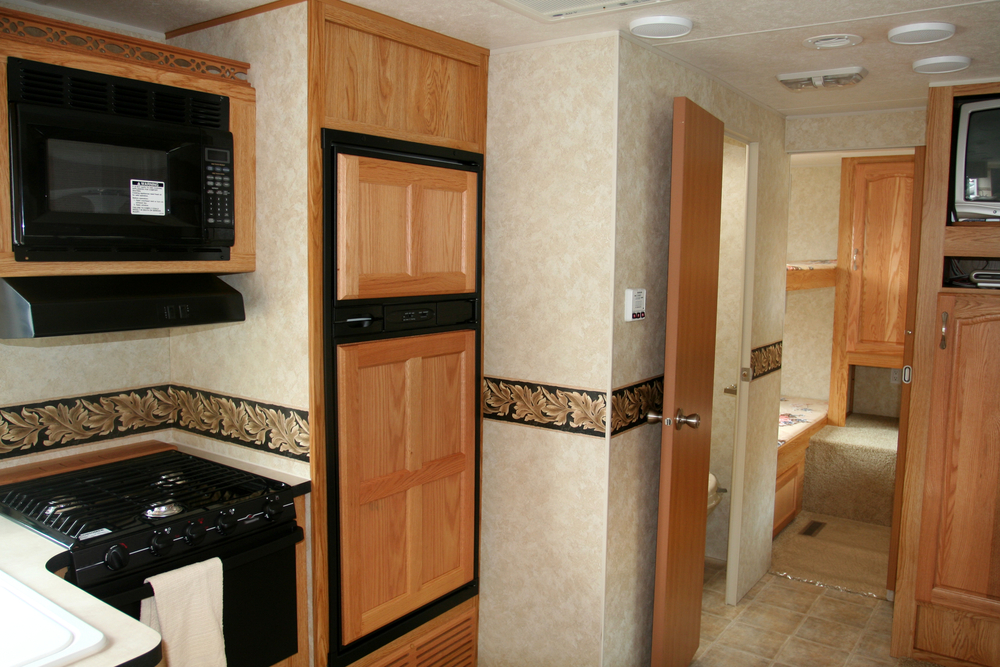 Road trips are nostalgic, but nothing about them is glamorous or stylish. What if there was a way to change that? The good news is that there is another way to road trip, and this new kind of experience begins with an RV rental in Boise. Making the switch from a standard road trip experience in your family car to one in an RV is comparable to moving from coach to first class; once you do, you'll never be able to go back to basic.
Road Trip in Style With an RV Rental in Boise, ID
If you want to take a road trip but are tired of sitting in a cramped car, why not change the entire road trip experience and rent an RV? Doing so will significantly decrease the number of times you hear, "Are we there yet?" from the backseat, if not eliminate that question altogether. It will also give you more freedom on the road, increase your overall comfort, and save you money in the process.
Freedom on the Road
Traveling in an RV gives you more freedom on the road. Instead of stopping at a hotel for the night, you'll be able to plan your trip and sleep comfortably in your RV. If you don't want to head off the road to buy lunch, you'll be able to pack your own food, store it in the RV, and eat whenever you desire. This freedom will allow you to travel to all your favorite destinations without spending extra time at hotels, rest stops, and restaurants.
A Comfortable Experience
Road trips aren't always the most comfortable experience. Unless you drive a luxury vehicle with built-in massage seats and comfortable seating, road trips, especially long ones, only contribute to discomfort, including stiff backs and restless legs, among other things. Traveling in an RV will change your road trip experience from one defined by discomfort to one that is more comfortable than anything you've ever experienced before.
Relaxing in the back of an RV during a road trip will make the time pass faster and allow you to spend time on things you want. If you have another eligible driver, you'll be able to take turns and enjoy yourself during your trip instead of burdening one person with all the driving.
An Affordable Way to Travel
Traveling in style and affordability have never historically gone hand in hand, but when you rent an RV, that will change. Accommodations are never cheap, especially if you prefer a certain standard. However, you'll no longer need to book hotels or rentals when you travel in an RV.
Your home will be on the road, and you'll be able to travel in style without spending an excessive amount of money to do so. Traveling in an RV will free up room in your budget to spend money on different experiences and tourist attractions wherever the road takes you.
At RedLine Recreational Toys, we have a fleet of high-quality, high-performance RVs that will transform your road trip experience. Whether you need to sleep four people, eight people, or anywhere in between, we have plenty of options you can choose from. Contact us at RedLine Recreational Toys to learn more about our rental options.