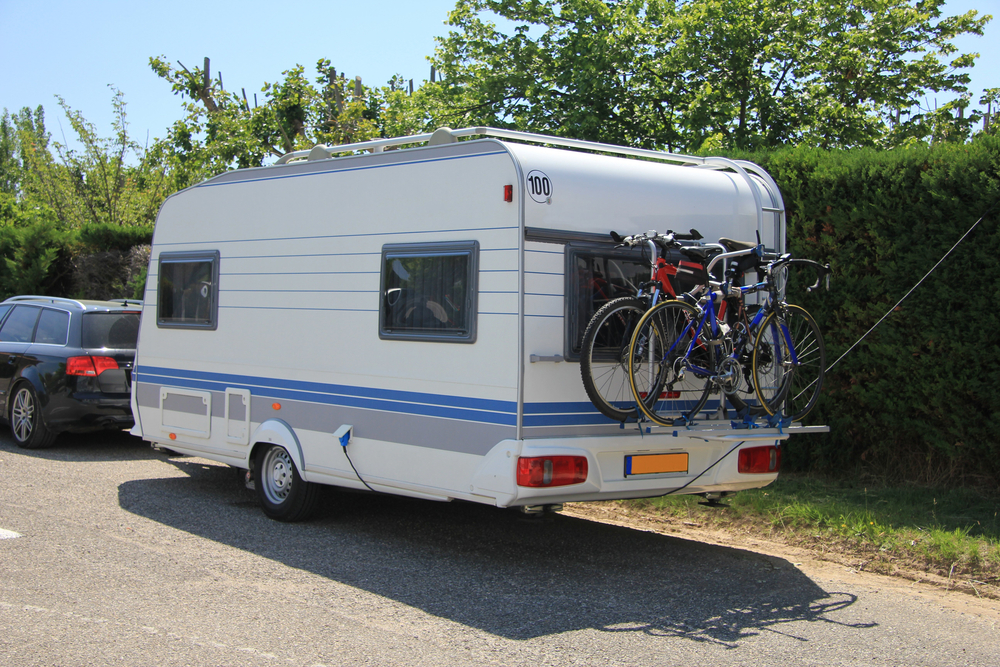 If you live in the Meridian, ID, or Boise, ID area and are considering a road trip, why not try something new and hit the open road with style and luxury? With a camper trailer rental, you'll have clean, comfortable, and stylish accommodations wherever you go. You won't need a hotel or vacation rental, you'll be able to pack as much food as you need, and you'll have more freedom while you're out traveling the open road.
Different Campers Accommodate Different Groups
Depending on your group size, you'll be able to choose the right size camper to accommodate your trip. Camper trailers can typically sleep four to eight individuals, but that doesn't mean that because you have a smaller group, you're limited to a smaller camper.
Some travelers like to rent a larger camper just for the extra space even though they only need to accommodate a few people. It's important that you determine your required or desired camper trailer size before you secure your rental so you make the right choice, are comfortable, and have a bed for everyone who needs one.
You Can Prepare All Your Food on the Road
Campers are fully equipped with food preparation capabilities. Your camper will have a refrigerator, stove, sink, microwave, dinette, and even a pantry. For that reason, you'll be able to prepare everything from snacks to a full-course meal without ever stopping at a restaurant.
Campers also have plenty of storage for cooking utensils, dry goods, and refrigerated items, so whether you're preparing for a shorter or longer trip, you can stock and replenish the camper kitchen and prepare as many meals as you need to.
You Won't Have to Go Off the Grid
Just because you're on the road doesn't mean you need to give up nights spent binging shows on Netflix unless you want to. Depending on which camper you rent, you'll have the option of a fully equipped rental with one or more state-of-the-art LCD TVs. After a long day of driving, or when the kids need some downtime, you can choose one of many comfortable spots and decompress with your favorite show.
Camper Trailers Require a Vehicle
Unlike drivable recreational vehicles, camper trailers require a vehicle. If you own a truck or another vehicle equipped with suitable towing capacity, you'll have exactly what you need to haul the trailer. If not, you'll need one. Whether you rent a truck or borrow a friend or family member's vehicle, you will need something powerful enough to tow the camper trailer along your travels, so you feel confident driving and don't have to worry about vehicle safety or logistics.
If you're ready to plan your next road trip but want to try something new, we have plenty of camper trailers that can sleep anywhere from four to eight travelers. Contact us today at RedLine Recreational Toys to plan your next trip and learn more about our rental options.