The Truth About Boat Rentals | Redline Rec Toys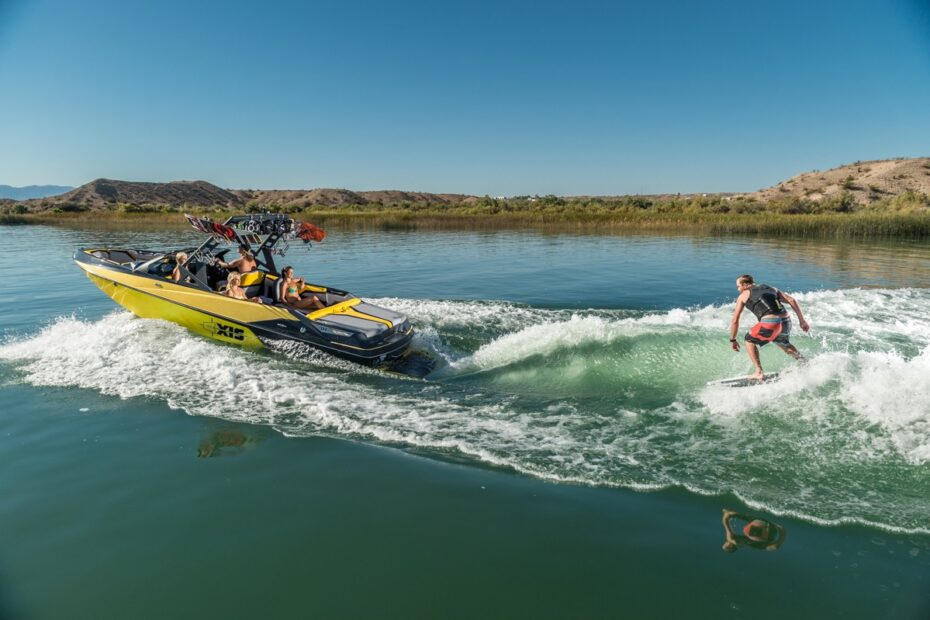 The Truth About Boat Rentals | Redline Rec Toys Are you looking for a fun, affordable way to spend hot summer days with your family? Look no further than boat rentals! Whether you're spending the day on the lake fishing, going on a simple cruise, or wakeboarding, boat rentals can provide a unique and exciting experience for all ages and abilities. Summertime is the perfect time for a family outing on the water, and Redline Recreational Toys is a local company near you that offers easy access to boats of all shapes and sizes. Redline uses a membership-based system with tons of benefits for either a boat owner or a boat renter. We are here to share some truths to think about when considering boats. If you DON'T own a boat, here are some reasons why renting is better than ownership:
Cost. The upfront cost of a boat can be enormous, from several thousand dollars to several hundred thousand dollars.
Maintenance. Don't forget, boat ownership is costly year-round, even with little use; as with anything, boats need yearly maintenance and overwintering.
Storage. Some boat owners can store their boat on their own property, but the boat may be exposed to the elements. If the boat happens to be stored indoors on the owner's property, it's still taking up space. Other boat owners are shelling out fees to a storage facility every month!
Depreciation. Not only is the boat going to depreciate in value like a car, it is also going to degrade with exposure to the elements and use, without giving the owner a financial return on investment.
If you DO own a boat, here are some reasons why our membership is for you:
You've already paid for the boat, and it continues to cost you money and depreciate. Our members can enter their boat into our fleet for use by other members, where their boat will begin earning them money back! (Please Note: This is not required for membership, it is simply an option.)
We take care of the maintenance, cleaning, and storage!
You, the owner, can block out the days you will be using your boat, and leave the rest of the days open for it to earn you money.
Whether a boat owner or renter, our Membership gives you access to ALL our fleet. Say you own a speedboat but want to use a pontoon for an easy ride, or a snowmobile in the winter when the lakes are frozen, or a UTV in the summer: all of our fleet is at your fingertips. Instead of having no or just one recreational toy, you have many! Redline Recreational Toys has solutions to make memories that will last at any age and level of experience. So, what are you waiting for? Get out there and enjoy some time on the water with your family and friends! Boating can be a lot of fun, and it's a great way to get some exercise while you're at it. Here's some things to remember before you head out on the open water in your boat rental:
Do your research before renting a boat – know the size and type of boat you need
Don't overload the boat with too many people or too much gear
Do make sure everyone on board is wearing a life jacket
Don't drink and drive – designate a sober driver for the day
Do be aware of weather conditions and plan accordingly
Don't forget to pack sunscreen, hats, water, snacks, and first-aid supplies!
If you're looking for a little guidance in planning your outing, don't hesitate to call us today. We would be more than happy to help you get everything set up so that you can relax and have some fun this summer. Thanks for reading!